At Tara Plastics we pride ourselves on quality and consistency – the superior film you received on your last order, you will receive on your next and all future orders. You can rest assured that whether you order weekly, monthly, seasonally, or only on occasion, you'll experience the same high level of customer service and quality materials each and every time.
We specialize in flexible packaging conversion and food processing, providing the specific width and gauge for the required application and our film and zipper materials work exceptionally well on most converting and form-fill equipment.
In addition, all of our products are produced with high-quality, food-grade resins and are SQF certified.
Frozen foods
Seafood
Meats
Liquids
Granules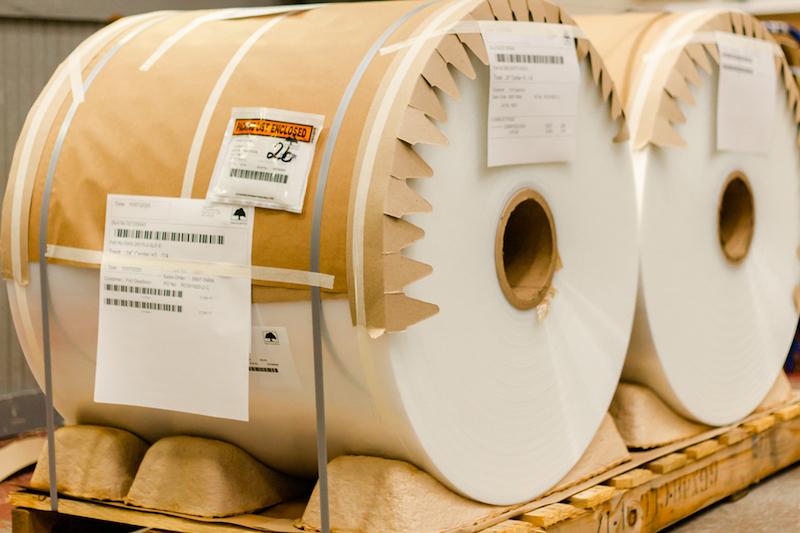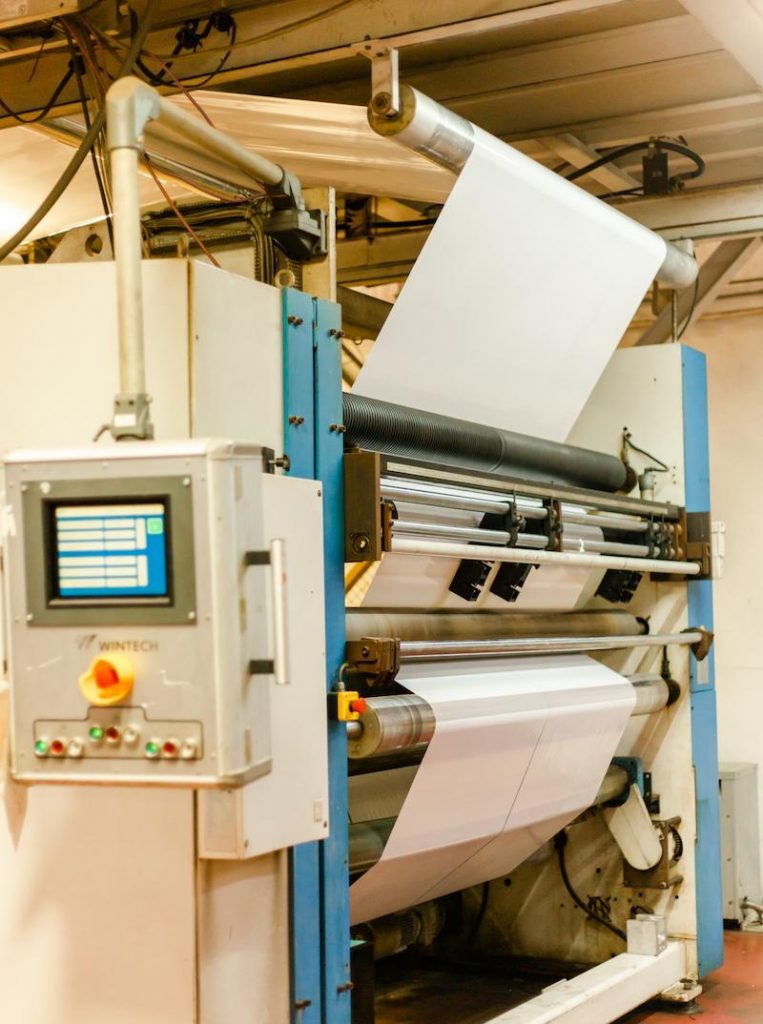 Surlyn®
Deli
Take-out
Tamper-resistant needs
Chemicals
Unconventionally-shaped products
We offer a wide variety of bag-on-roll products including pre-opened, slit in front in a wide array of sizes and gauges for many types of applications. Improve your production with our easy open design allowing products to be inserted into the bag while still connected to the roll.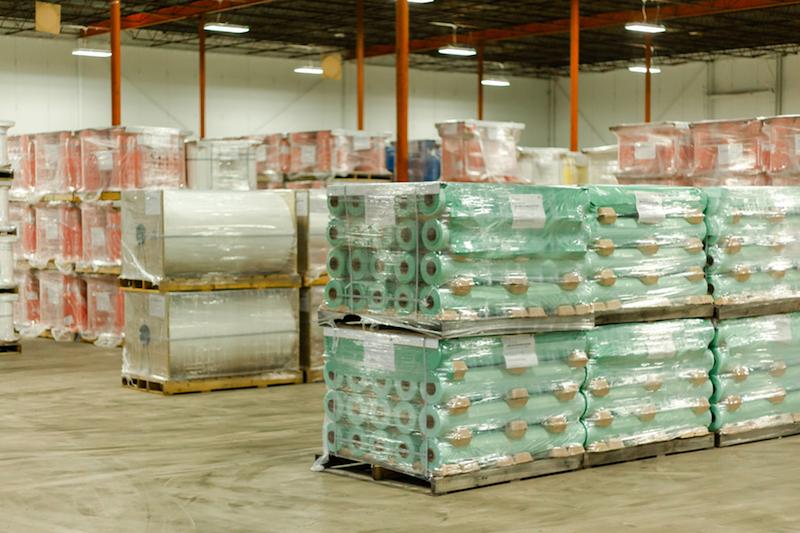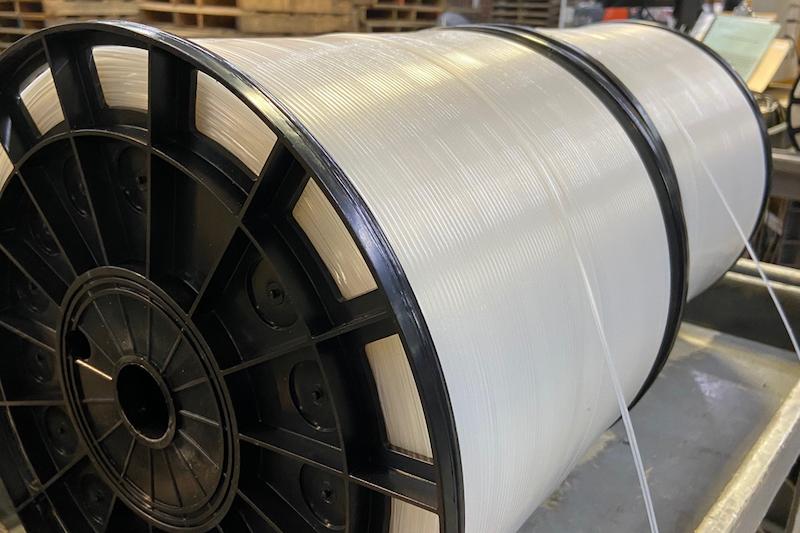 We offer several sizes of String Zipper from 3.05 mm (0.120 in) to 3.55mm (0.135 in) for the packing of products ranging from Cotton Balls, Leafy Produce, and Light Bakery to Poultry, Frozen Foods, Industrial, Lawn & Garden and Large Hardware.
Our proprietary resin blend delivers a consistently reliable seal – improving production-line efficiency and providing a higher quality finished product.
Our patented profile with Seal Guides provides improved stability in the application process creating a flatter surface on the finished package improving end-user ease-of-use.
Our True-Wind Technology utilizes an innovative, state-of-the-art, processor-driven puller/winder system that provides uniform coiling, up and across the reel, drastically reducing tangles during the application process.